About Bail Bonds
If you or a loved one has been arrested, the process can be confusing and frightening. Different states have different laws and processes regarding bail, including North Carolina. It's imperative that you understand how bail bonds work to ensure you receive the help you need in a timely manner.
After being arrested, you'll be booked into the county jail. Once your bond amount has been determined, you can contact a bail agent who will arrive at the county jail. The release process usually takes a few hours.  However, the bail process can be anything but straightforward, which is why the smart move is to work with Robert J. Brown Bail Bonds. Our team is licensed, insured, and highly experienced in all areas of the bonding process. Most importantly, we are upright, upfront, and honest. Our goal is to keep you out of jail.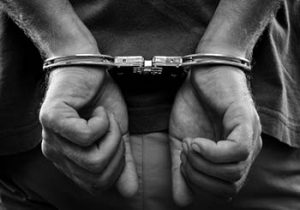 For more information or to get the process started, contact us online or by phone today.